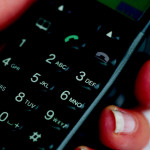 Feel free to contact us by phone or by the contact form below any time. Our sales department is open 9am to 5pm, however sometimes we are able to get calls after hours.
Call us at 904-437-4533 for a free 3D rendering and quote or fill out the form below for a prompt response.
We look forward to working with you.